Ely Office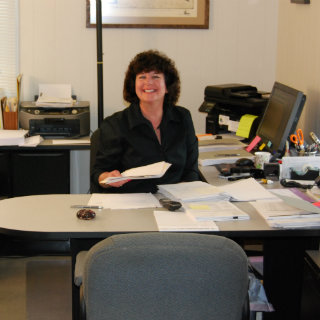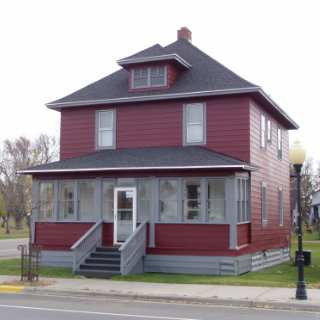 Norshor Insurance Agency – Ely
Welcome to Service – Welcome to Insurance

Welcome to Norshor Agency Inc. in Ely.
I'm Deb Campbell and I have been in the insurance business for 19 plus years. I was born and raised in Ely and I am very knowledgeable about this beautiful part of the world. I am familiar with the needs of outdoor businesses such as resorts, outfitters and guides. I also write a lot of other businesses – restaurants, shops, contractors, gas/service stations, bars, liquor stores etc.
On the personal side I have many fine markets for your home and auto, seasonal home, log home, island property or just about any other dwelling.
When I am not at work you can find me in the kitchen as I have a great passion for cooking.
Give me a call: (218) 365-4665
Or drop in sometime: 628 E. Sheridan St, Ely, MN 55731
I look forward to meeting you.